Glad you are here.
can't wait to design with you.
Design tells wonderful stories about places and people, where they have been, the things they have seen and done, and the amazing dreams they have.
The things you have collected over the years, create the a path to your design story.
Good ideas, budgets and timelines are the things that keep a project moving.
When you seat back and look at the beautiful space  we created together and you feel Joy because you are surrounded by all the wonderful people, experiences, and things that inspire you, then I know my job is complete. A well-designed home should be filled with those things.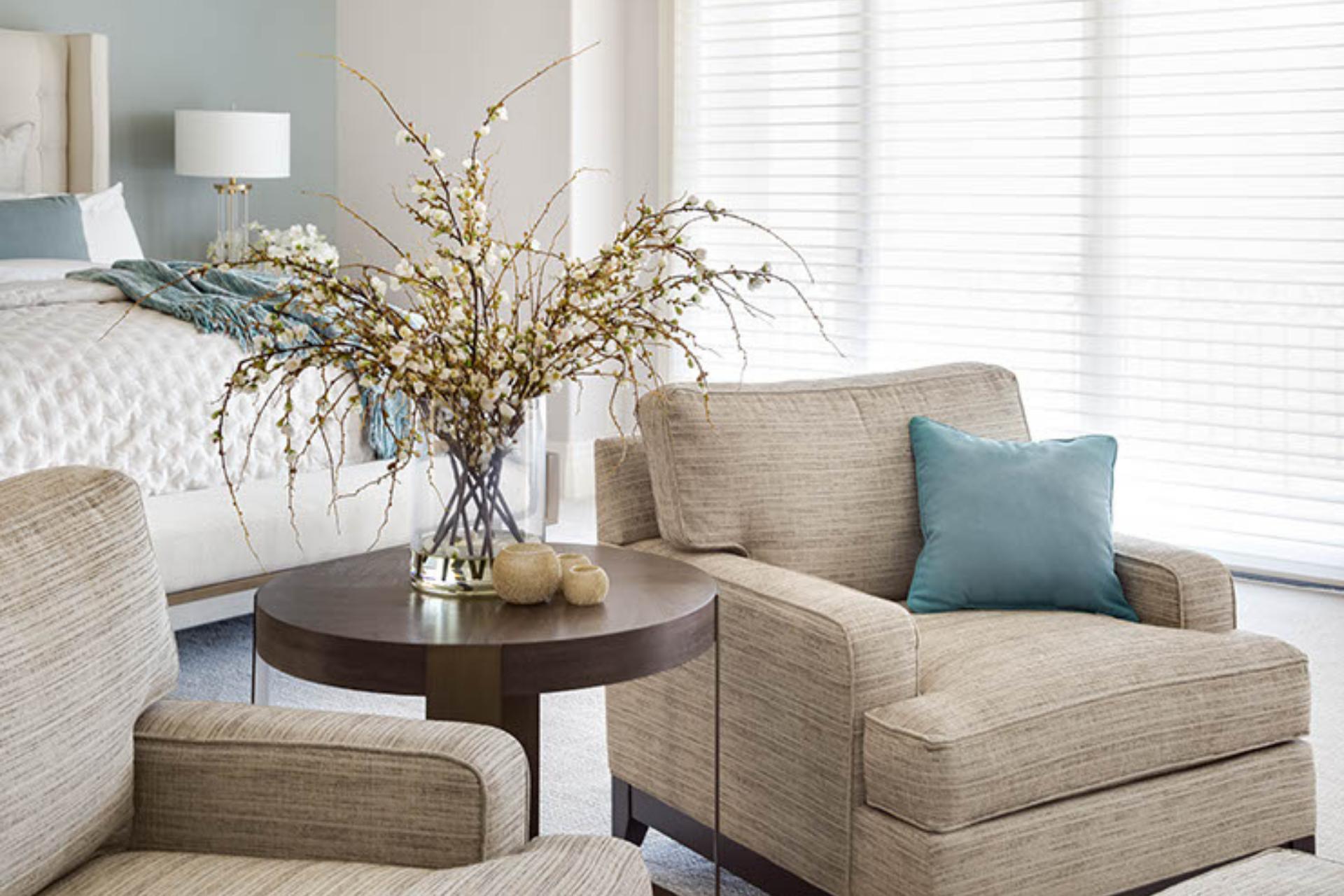 Designing beautiful homes that reflect how our clients live, their passion, and style is the foundation of our creative design process. 
Relentless Pursuit of Perfection