"Good design is timeless, transcends trends, and speaks to you when you experience it.
A successful project is a result of good design, proper planning, and organization"
Kristina Montgomery Interiors strives to complete projects on time, on budget, and to our client's satisfaction. We believe a tentative design project outline keeps us on task making the process more enjoyable and creative for all:
– After receiving your inquiry we will schedule an introduction call to discuss your project and answer questions about our services and process.
– This is the most important part of any design project. Because this is where we start get to know each other. – We will discuss your style, needs for the space and budget allocation for the project.
– We love the phrase measure twice cut once.
– On-site measurements, photos
– Execution of drawings, sourcing goods and services, procuring estimates
– Presentation: visual display of furnishings and materials; presentation of estimates
– Order placement and procurement
– Order and service tracking
– Warehousing & delivery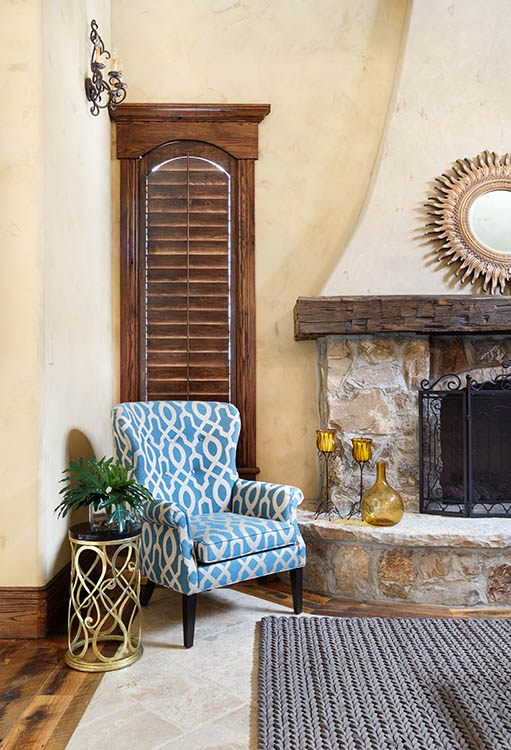 We let our work speak for itself but it's always nice to hear what our customers have to say.
Kristina is the most professional design consultants that I have ever had the pleasure to work with. She shows the utmost patience and actually takes the time to try and understand each of her clients tastes. She comes to your house and shows you how everything might look and gives her opinions to give you the best experience. Wow. Now we get so many complements from everyone that comes over to our house.
I loved working with Kristina. I needed help with color selections. She had great ideas, and I am very happy with the end result.
Did an excellent job in getting me the furniture that I needed and the colors that suited my style and taste.
Kristina helped us design new furniture for our living room and we were very happy with the results. She listened to what we wanted, took in consideration our family and lifestyle, and designed a room that is comfortable and beautiful. She came to our home to see our style and the space we were designing with samples, then made recommendations that all came together. We have little children and wanted a room that we could still live in yet looked nice. Overall we were very happy with Kristina and would definitely recommend her.
Kristina is an absolute delight to work with! She is an amazing designer and listener! She has a wonderful sense of style and color. I have learned SO much from her. Plus, she has saved me so much time and saved me from making expensive mistakes. I am so grateful to have met her and to have purchased living room and bedroom furniture through her. She is also a wizard in picking the perfect Hunter Douglas shades and colors.
Kristina helped me with decorating and design of my new home living room and dining room. I only had pictures, a coffee table, an area rug and wall color for inspiration. The look we achieved was very calming and inviting. The time from start to finish was exactly as I expected and some pieces arrived earlier.
Kristina Montgomery is amazing to work with. She listens to me and then chooses fabulous options to show me. She works until I'm excited to order. Her ability to see colors and layer them is so fun to watch. I've never had better help. I'm so glad I have met her. She is so delightful and there has never been any pressure to buy. I cannot recommend her highly enough. I'm so pleased with the results in my house.
I can't say enough about Kristina! She is fabulous!!! She listens to what you like instead of pushing her tastes on you and then she helps you find the Perfect furniture in your style! She came to my house multiple times to make sure colors worked well with everything else. Kristina is truly someone that goes the extra mile! Kristina feels more like a friend than a sales person!
Kristina is easy to work with and has great ideas. She helped us design a few areas in our home. I would recommend her!
We downsized from a traditional house to a modern townhouse and needed some new pieces to compliment some existing furniture. I was very fortunate to be introduced to Kristina and loved the overall process from start to finish. Kristina has a hands on and thoughtful approach to design and immediately picked up on our needs. Every step of the way was personalized and she skillfully guided us out of our comfort zone by introducing items we love but never would have naturally picked. Kristina is a true professional and an amazing designer.
We recently downsized and needed some new furnishings for our dining room and entry. Kristina helped us find the perfect pieces. We love the look and feel of our new space! Kristina was great to work with.
Relentless pursuit of perfection