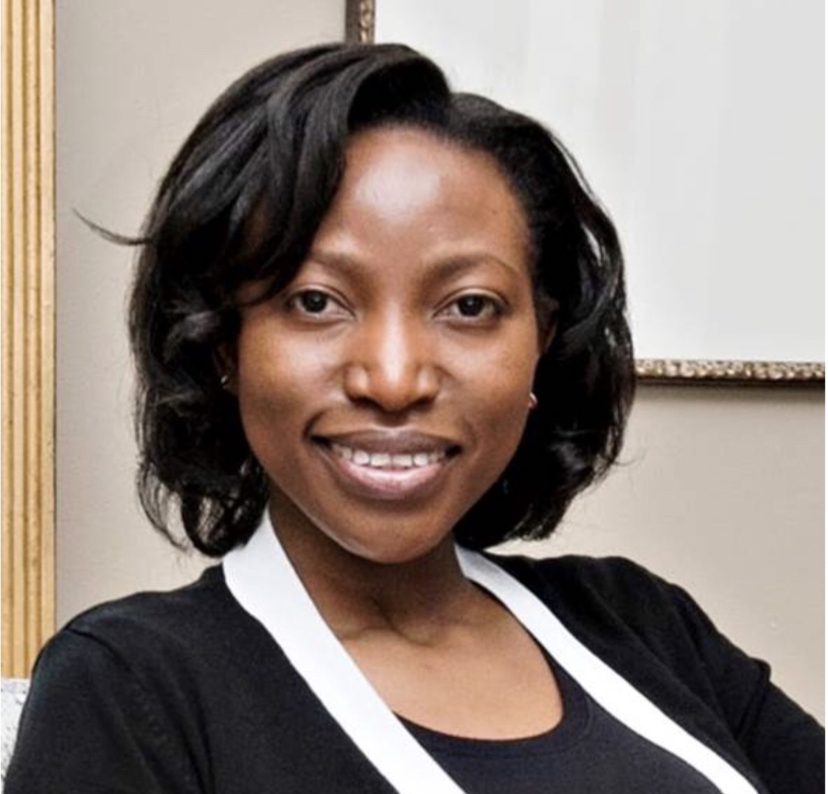 Kristina grew up and studied in Nairobi, Kenya where she discovered her passion and talent for interior design during a university marketing class. Her final project: create a product and market it to the class. She designed and built a floor lamp made from wire and hessian cloth. Not only did she earn a top grade, her professor bought the lamp!
After graduation, Kristina fanned her interest for interior design by creating lamps into the wee hours after long days as a graphic designer. To boost her income, she sold her wares at neighboring offices during lunches and breaks.
A stroke of good luck afforded Kristina two appearances on Art Scene, a Kenyan TV show featuring young artists. This exposure secured her first complex interior design project at a dinner theater near the University of Nairobi's campus.
Kristina launched her first small business: Poles Apart—Something Different. She expanded her designs again: sofas, chairs, tables, cabinets, and drapery. She used local materials and generated work for carpenters, welders, painters, upholsterers, and drivers in underemployed neighborhoods. She and her team designed the interiors of commercial spaces like safari lodges and restaurants and the interiors of upscale homes.
Before moving to the USA, Kristina focused on the design and production of beaded mirrors. She exported several items to market while she and her husband toured the mountain west. She sold beaded mirrors in shops and exhibitions in Sante Fe, Salt Lake City, and Park City.
After spending time in Iowa, Missouri, Kansas, Nebraska, South Dakota, Colorado, New Mexico, Arizona, and Utah, Kristina settled with her husband in Salt Lake City. She soon found work as a designer at Ethan Allen, Sandy. After nearly four years of award-winning designs and sales, she once again created a small business.
In 2021, Kristina Montgomery Interiors, LLC launched projects in Utah, California, and Costa Rica with hopes for expansion in 2022 and beyond.
Relentless pursuit of perfection